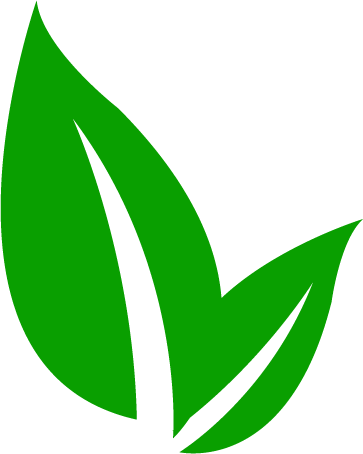 PAYMENT OPTIONS
Insurance and Medicaid
Life Strategies employs Licensed Therapists and Board Certified Behavior Analysts (BCBAs) who may provide services through your private health insurance and/or Medicaid for both ABA programs and traditional therapy services. Accepted insurance plans may include Aetna, Anthem, Beacon, Cigna, United Behavioral Health, Medicaid, among others. As a courtesy, we will contact your payor to verify your coverage. Please contact us to discuss your benefits.
If you do not have insurance or need reduced fee options, please contact us for more information.
The Autism Mandate
In July of 2001, Indiana mandated insurance coverage for individuals with Autism Spectrum Disorders for any accident or health insurance policy that is issued on a group basis (large or small). Also, insurers selling individual policies must offer the option to include coverage for Autism Spectrum Disorders (ASD). Unfortunately, not all insurance policies cover ABA. Life Strategies will assist you in determining if ABA services is a covered benefit under your policy.
For more information about insurance coverage:
Questions? Contact Us.
To contact us, visit our Contact Us page or call 219-359-3272. Our office hours are Monday through Friday 8:30 AM to 5:00 PM  or by appointment.
Our therapists are available for day and evening appointments.