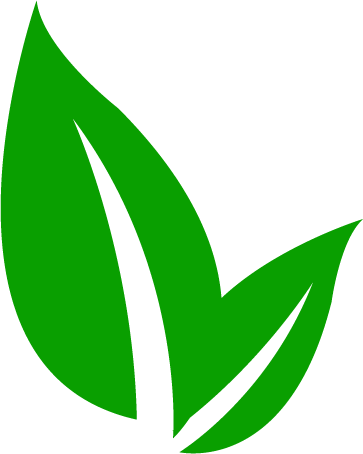 IN-HOME AND CENTER-BASED ABA THERAPY
NORTHWEST INDIANA & MICHIANA AREA-BASED ABA THERAPY
Life Strategies, with three office locations in Chesterton, Schererville, and South Bend, Indiana, specializes in ABA therapy for children and adolescents living with Autism. Experienced therapists provide behavioral therapy to improve conduct concerns, and help to improve relational and social skills. In-home and center-based ABA programs are supervised by a team of Board Certified Behavior Analysts (BCBAs).
ABA THERAPY INSURANCE COVERAGE FOR AUTISM
Applied Behavior Analysis (ABA) has been researched for decades using sound scientific methodology. Because of the peer-reviewed scientific rigor of the research, ABA therapy is covered by insurance in many cases. If insurance does not cover a specific autism treatment, it may be because the research for that treatment is lacking in evidence that it is effective. Please let us know if you have questions related to evidence-based autism treatment.
ABA RESEARCH FOR AUTISM
ABA, for decades, has been shown to be a proven, evidence-based program. Organizations such as the National Autism Center continue to state that ABA is an "evidence-based intervention." Others such as the U.S. Surgeon General, the American Academy of Pediatrics, the New York State Health Department, and Autism Speaks continue to support the efficacy of ABA therapy.
FREQUENTLY ASKED QUESTIONS